Welcome from the Head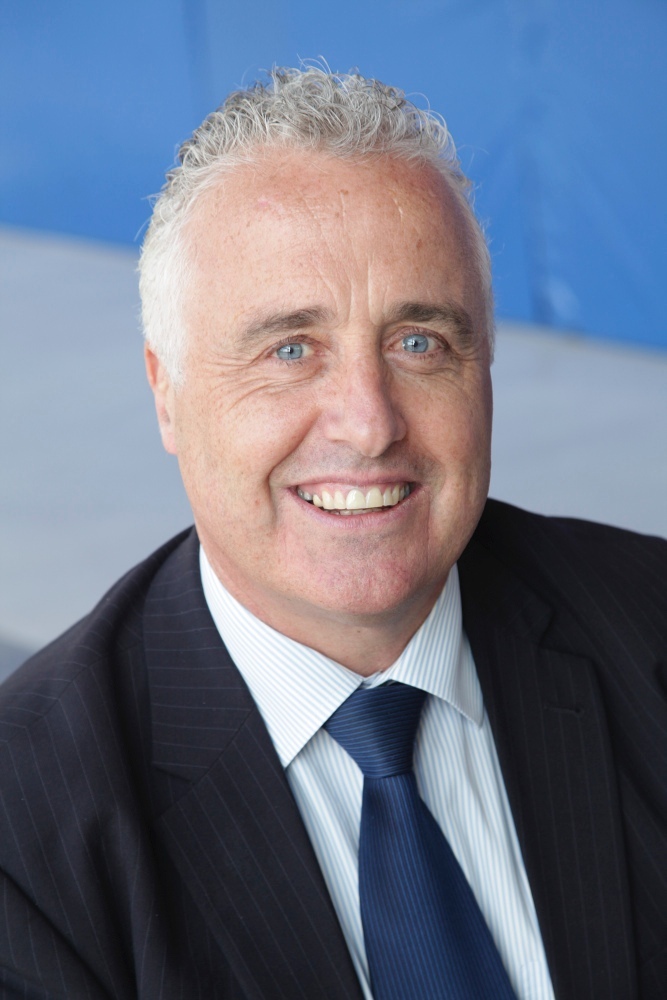 I am delighted to welcome you to the Pendle Vale College website, which has been designed to ensure it provides the essential information for all our current and future stakeholders and to capture the real essence of our impressive and distinctive College.
We pride ourselves in ensuring the highest quality of learning and teaching experience for our students, leading to them achieving their optimal educational outcomes, regardless of ability, whilst providing outstanding care and support within an ethos and culture built upon extremely high standards and expectations of all of our staff, governors, parents and students.
We can demonstrate that we add great value within what is a state of the art building that is one of the most modern, innovative and best-equipped colleges in the country.
Our co-location with the Generic Learning Difficulties special school of Pendle Community High School and College on the Campus site provides us with a unique opportunity to Work extremely closely and productively in a totally inclusive environment broadening the opportunities, experiences and awareness for students and staff in both schools
I am proud and delighted to be Headteacher working with parents, governors, staff, students and the local authority to establish Pendle Vale College as a centre for excellence for learning for all the community of Pendle.
If you have any queries or thoughts please do not hesitate to contact the College.
Mr Steve Wilson, Headteacher.