EAL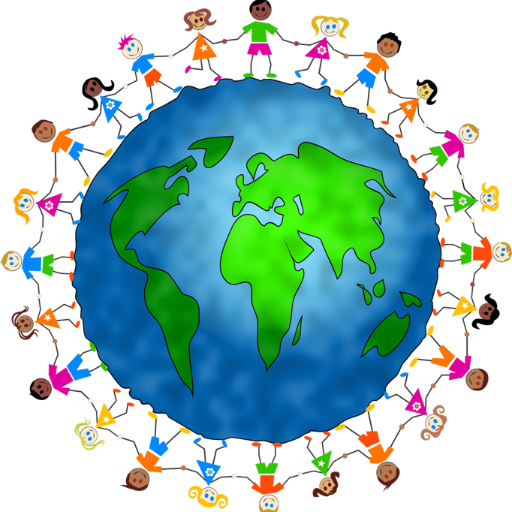 English as an Additional Language
At Pendle Vale College we respect and value student's backgrounds, cultures and home languages.
We see bilingualism as an asset and strength and we recognise the positive contribution that this can make to the whole college community.
We expect equality and inclusivity within our diverse college community. We actively promote social, moral, cultural and spiritual morals throughout the college to maintain our respect ethos.
We currently have 110 students on role who have EAL and were born outside the UK.
All translated documents or guidance can be found using the links below.
Transition
Moving to Pendle Vale College
Here at Pendle Vale College we have procedures in place to support your transition.
Schemes of Learning
What you need to know about lessons.